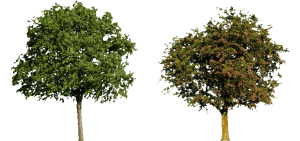 Why Hardwood Floors?
1. The Economic Value. Floors should be long lasting. They take wear and tear throughout their lifespan, a warm and naturally lustered element of your home. Unlike tile or vinyl, floors can be refinished as tastes and styles change. If worn or damaged, they can be repaired, but don't need to be replaced.
2. Look. Whether it's the first day of experiencing your hardwood floors or the 15th year, they wear naturally and always have an authentic look that compliments a home. There is a dimension to each finish: from high gloss to matte, that can be tailored to your needs and changes in style. And when trends or lifestyle dictate, it can be refinished and stained with minimal expense.
3. The Feel. The natural feel of wood on your feet is comfortable. Strong but not as dense as ceramic tile or vinyl, it's easier on your joints and always feels warm and comfortable on bare feet.
[icon image="warning" align="left" width="20″]FACT: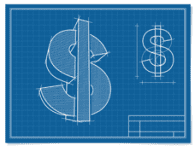 Increased Home Value
Homes with hardwood floors receive higher selling prices, especially when floors are stained to match the current trend!